Installations
Gelateria "I Love Icecream"

---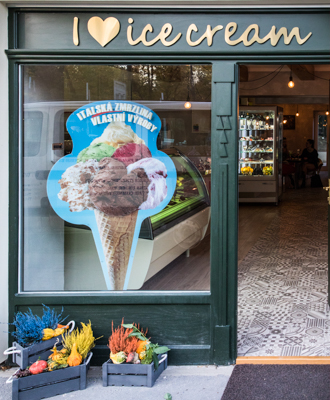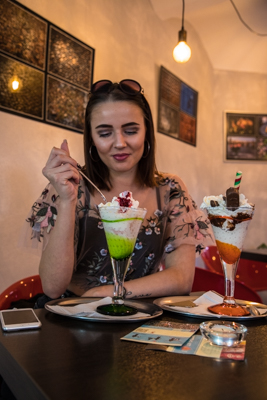 Don't miss this store sign and come in to enjoy something sweet - great Italian icecream, or maybe tiramisu, or cup of fantastic creation. And look at the pictures...
---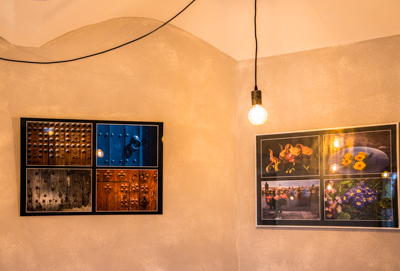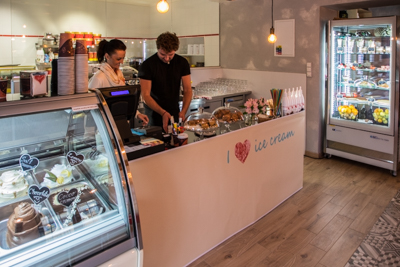 ---
You can now see some of the photographs installed in the gelateria "I love icecream", on Gogolova ulice, close to Kramarova vila in Hradcany, Praha 1. If you would like to take any of those pictures hanging there to your own home, just talk to the cashier at the gelateria, or contact me directly by email (michallebl@gmail.com).